Energy efficiency improvements in commercial buildings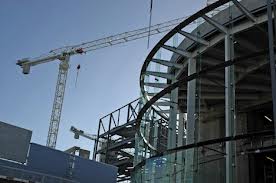 The UNDP as the implementing agency for the project entitled: India: IND Energy Efficiency Improvements in Commercial Buildings - under the Programmatic Framework for Energy Efficiency in India. The project aims at promoting the construction of new energy efficient buildings or use of EE technologies and equipment in existing buildings. It is considered that the ECBC compliant energy efficient buildings will be able to give same performance for over 25 years of estimated service life. Thus, energy efficient buildings will
continue saving electricity and GHG emissions over their lifetimes of 25 years.
Related Content